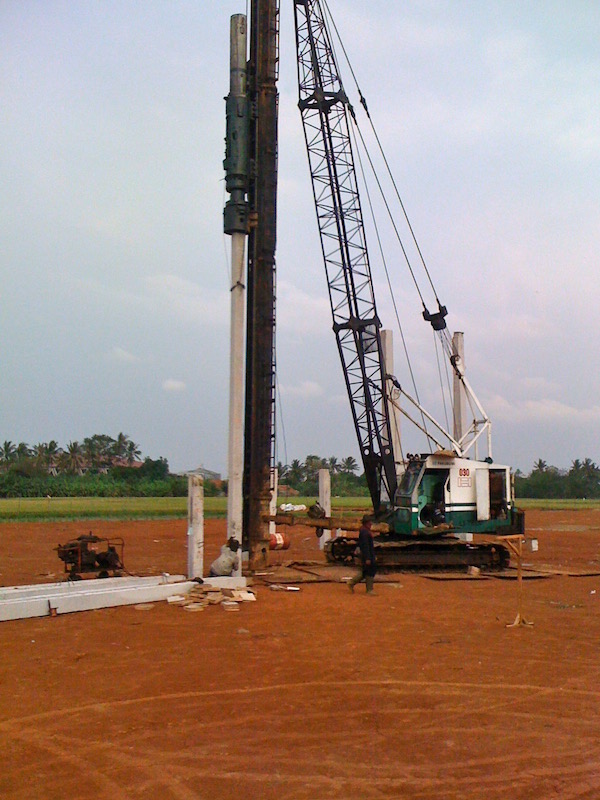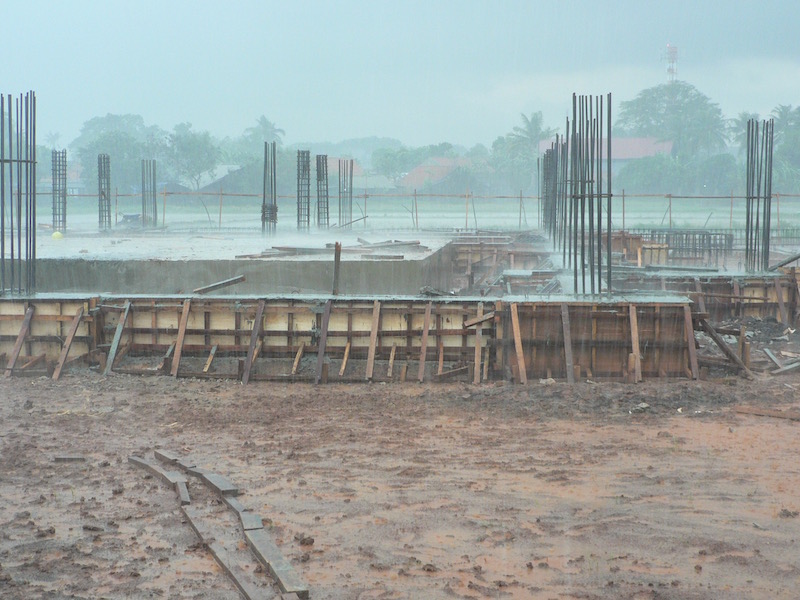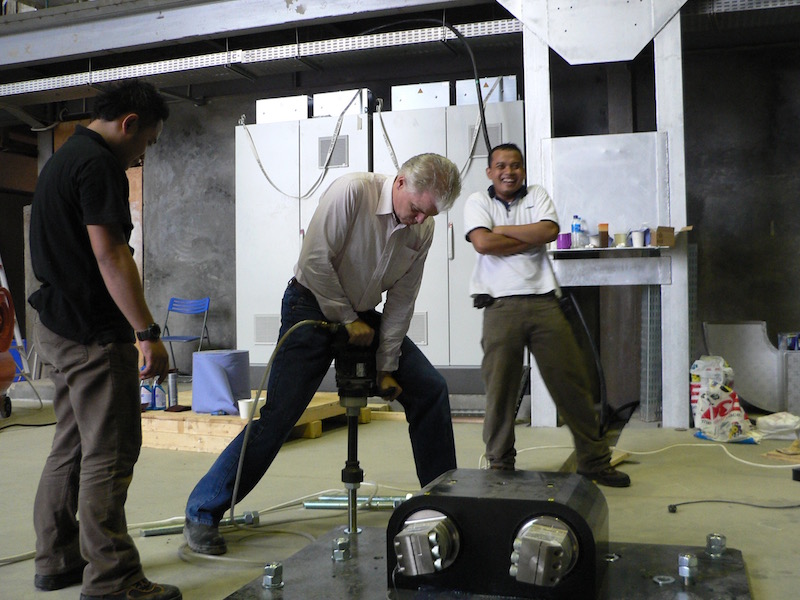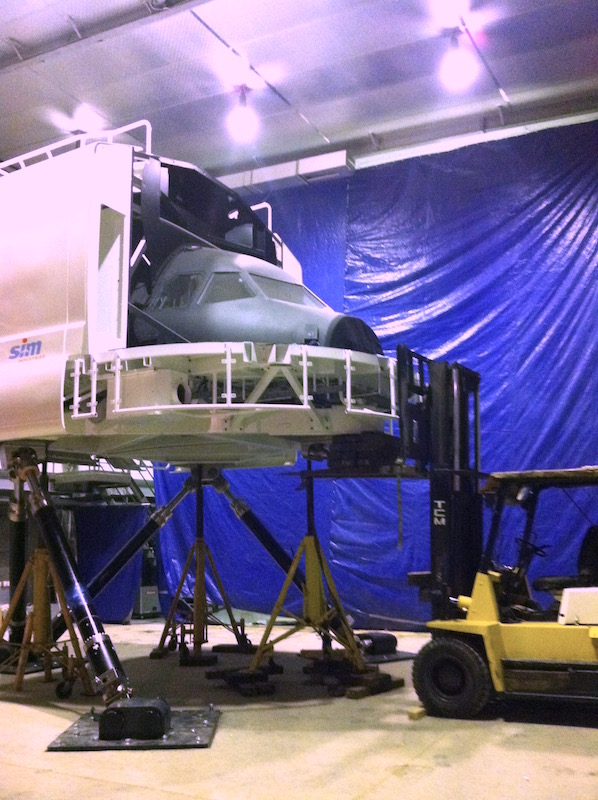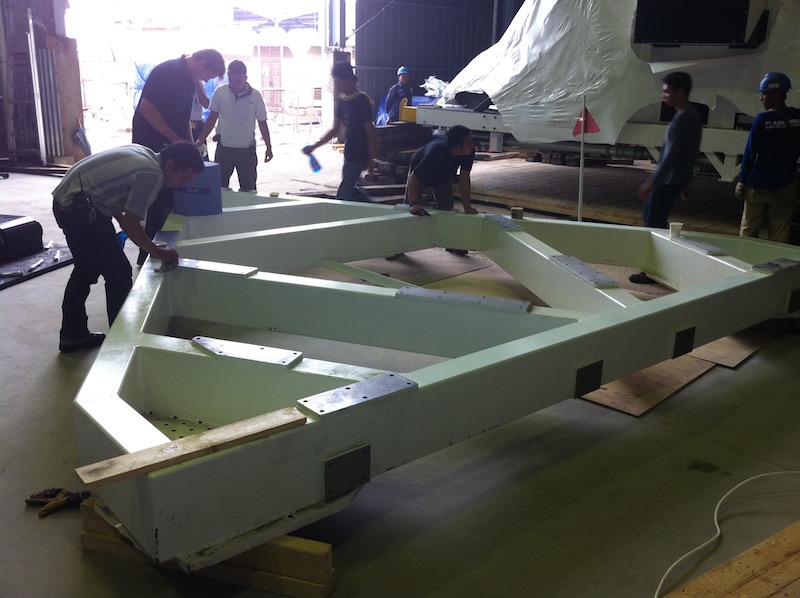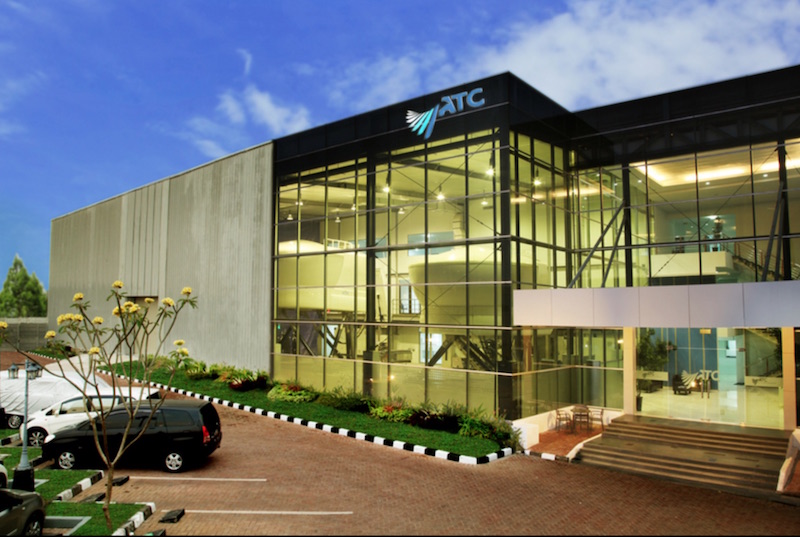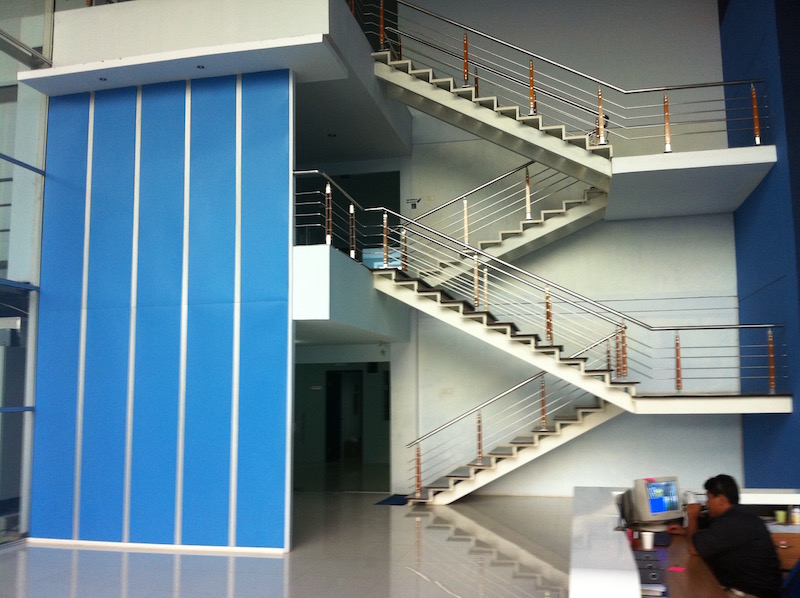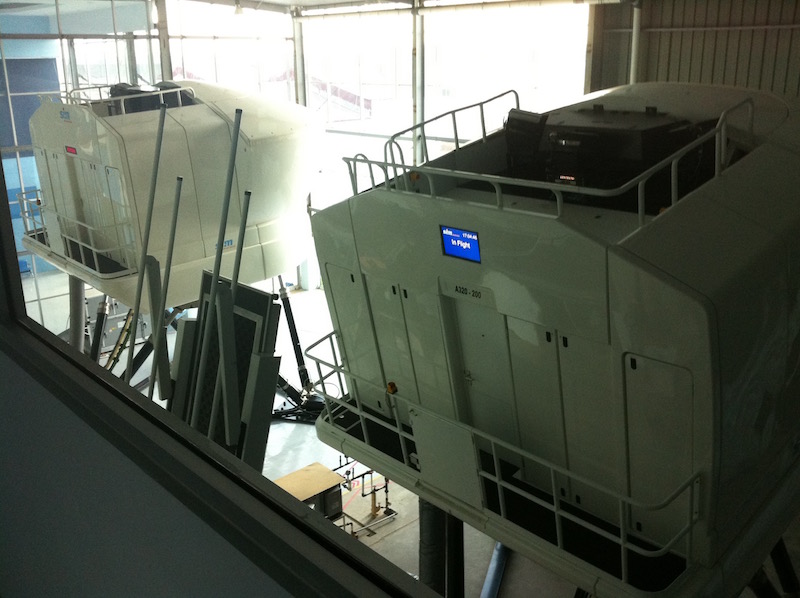 Jakarta Aviation Training Center
Photos taken during construction of the building and first 18 months of the company.
The location is an industrial terrain behind Jakarta Airport.
Five months after starting the construction, the first revenue training took place - using a generator set to power the facility. Two months later the company was cash flow positive.
Building was finalised two years after starting construction, partly financed by operational income.
At that time, JATC was provisioning pilots to Lion Air, providing EASA type ratings for B737NG and employing experienced instructors for B737 and A320 Level D simulator sessions.
Five full-time instructors - European type rating instructors on contract basis - class rooms - meal catering - security - 24 hour operation and technical support.